ROVs
With more than 20 years of experience in coastal/offshore surveying and construction and a clear vision of the real needs of professionals who work routinely with remotely operated vehicles and sub-sea systems, L3Harris' AGEOTEC ROVs have conceived a wide range of underwater vehicles featuring a unique set of fundamental features.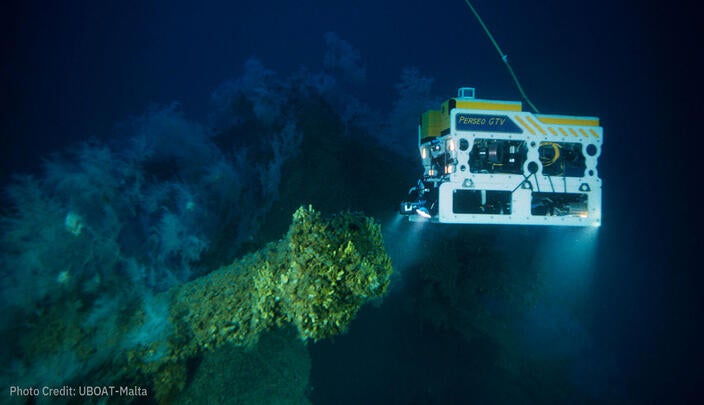 Customization
High degree of customization with the aim of meeting customer's requests, due to a widely modular vehicle design.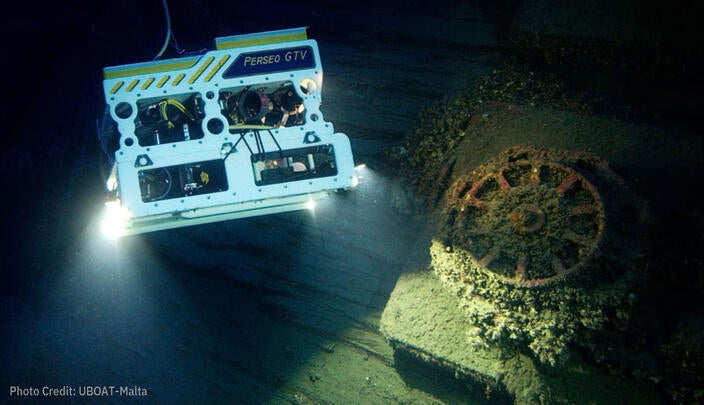 All models are characterized by a unique set of fundamental features in the world's scenario
Reduced overall dimensions and easy handling due to a carefully designed control software and high power, compact size thrusters to allow a straightforward usage even in adverse environments.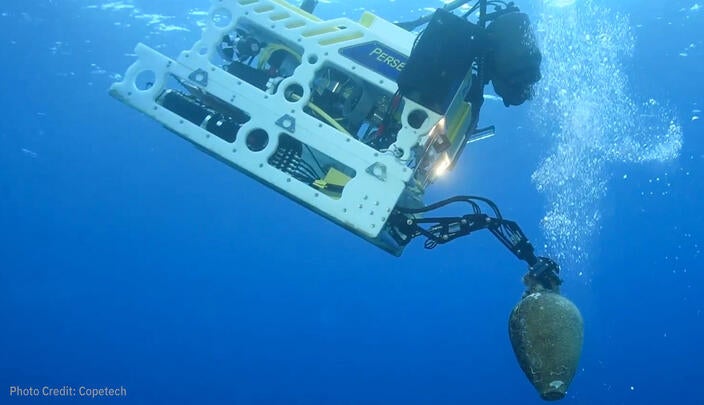 High-Speed Data Transmission
Wide-band concept applied connections by optical fiber cables, which guarantees fast data transmission and simultaneous communication of multiple sets of information between the ROV and the surface.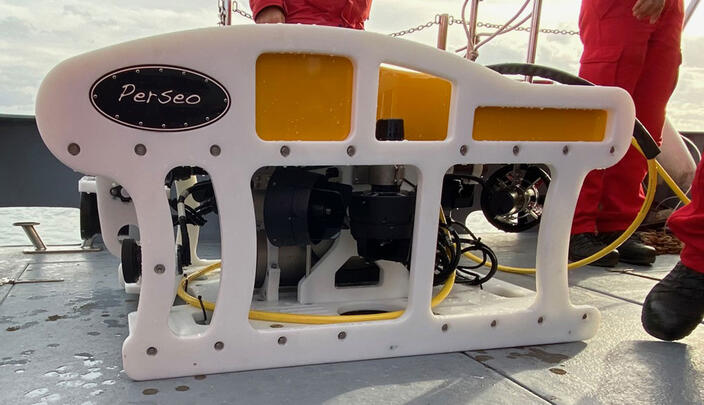 Due to a simple layout of components and subsystems
Reduced maintenance downtime, due to a full kit of spare parts, top quality components, readily available worldwide, which allow reduced costs and increased value of investments to the highest level.