MISSION & PLATFORMS
An Ideal Solution for: Reconnaissance, Surveillance, Target Acquisition, Ground Combat and Force Protection missions.
Ground Installations: Amphibious, Armored Combat and Reconnaissance Vehicles, including mast-mounted.
Multi-Sensor Imaging/Lasing Payload Options
Mid-wave large-format cooled thermal sensor
Dual-channel EO option, with separate color CMOS and low-light EMCCD cameras
High-Magnification Spotter for long stand-off operation
Laser rangefinder
Near IR laser target marker
Digital Sensors / Advanced Image Processing
Real-time image enhancement of all sensors / high-performance haze penetration
Improved feature recognition and ID
Imaging blending between IR and EO sensors
Video tracker
Uncompromised Performance
Fully active 4-axis steering and stabilization
6 degree-of-freedom internal passive isolator
Precision large aperture, long focal length optics
High definition (HD) color sensors
Fully Integrated System for Installation Simplicity
Integrated electronics
Built-in vibration and shock isolation
No external shock isolator
Optional built-in GPS
Ruggedness
Qualified to U.S. military standards for environmental and electromagnetic compliance
Ruggedized for both ground and shipboard use
Reliability assured by accelerated life testing
Supplementary mud and salt testing
About WESCAM MX-Series Independent Stabilized Sighting Systems
L3Harris offers Reconnaissance, Surveillance and Target Acquisition (RSTA) solutions for today's intense Combat Force-Protection and Hunter-Killer mission profiles. Vehicular and stationary configurations that include mast mounts have been designed with the stabilization levels, passive isolation, and high optical-magnification levels. HD resolution and 360° vantage points enable long-range covert missions while stationary or on-the-move, simultaneously providing wide field-of-view situational awareness for combating urban and asymmetric threats. Solutions incorporate battle-proven WESCAM MX-Series EO/IR imaging technology and operate flawlessly in extreme temperatures, at excessive speed and varying altitudes, and within the harshest environments, including those with intensive dirt, dust and smoke. Rely on L3Harris to dominate all levels of the battlefield, significantly increase vehicle survivability, crew protection and mission success.
WESCAM MX-10 RSTA Image and Video Gallery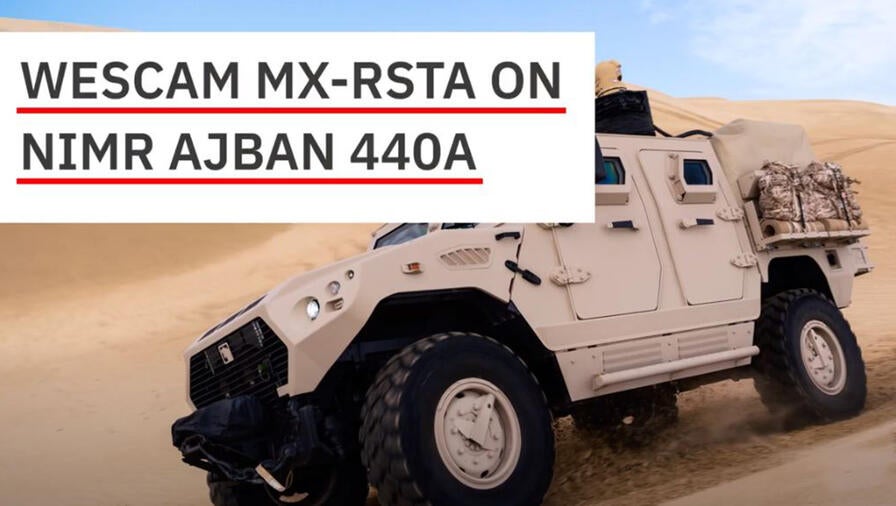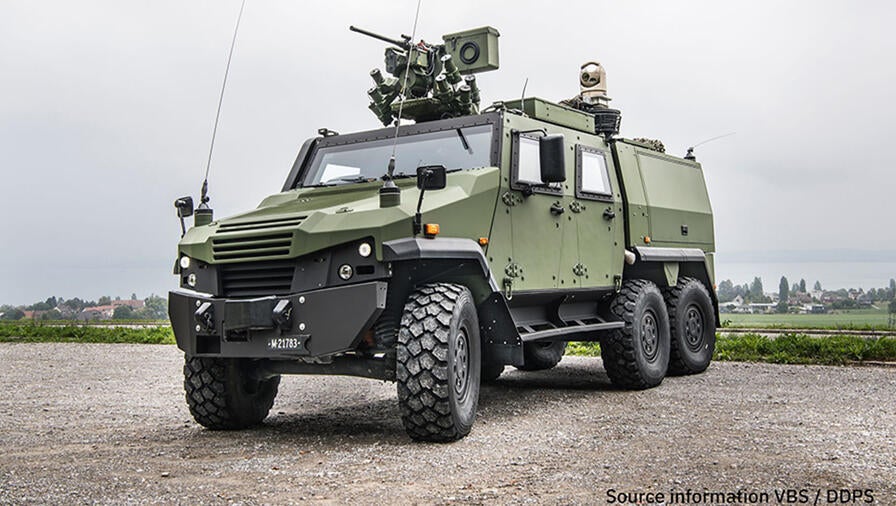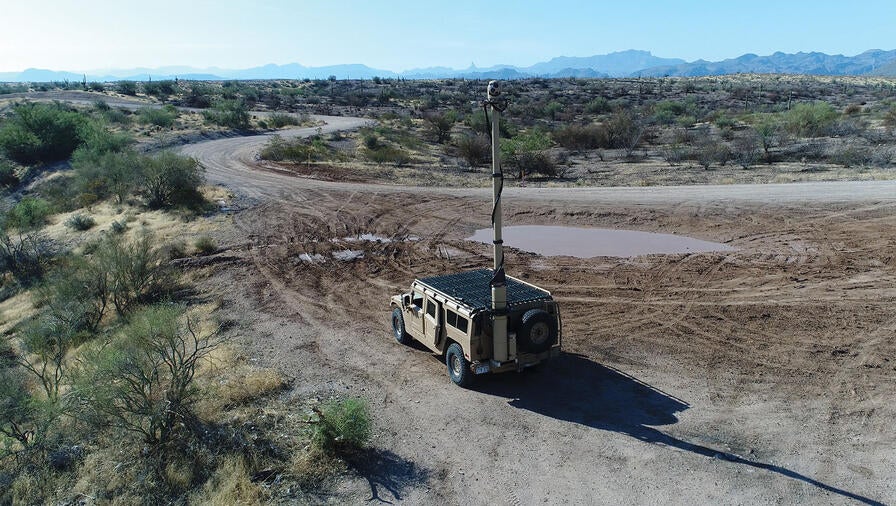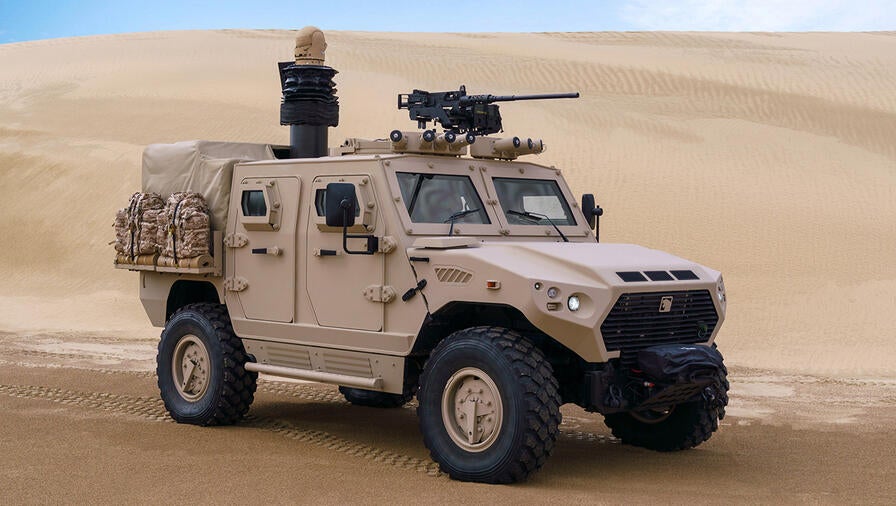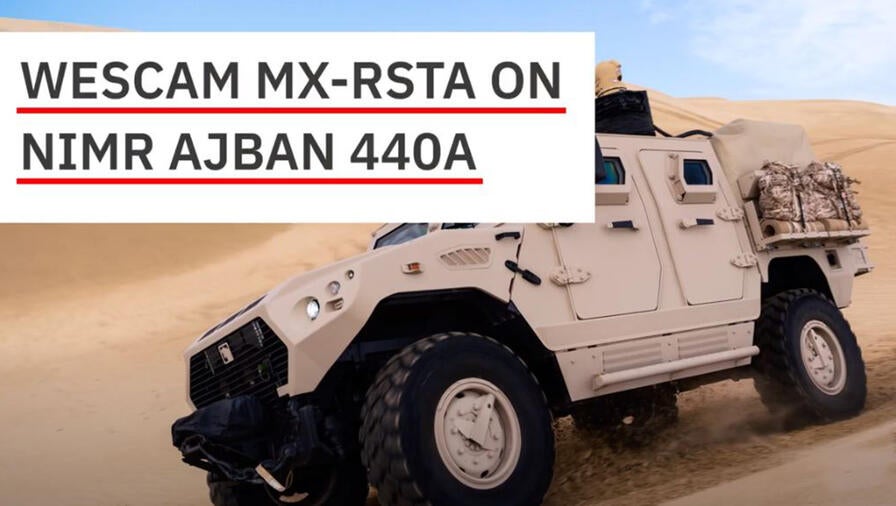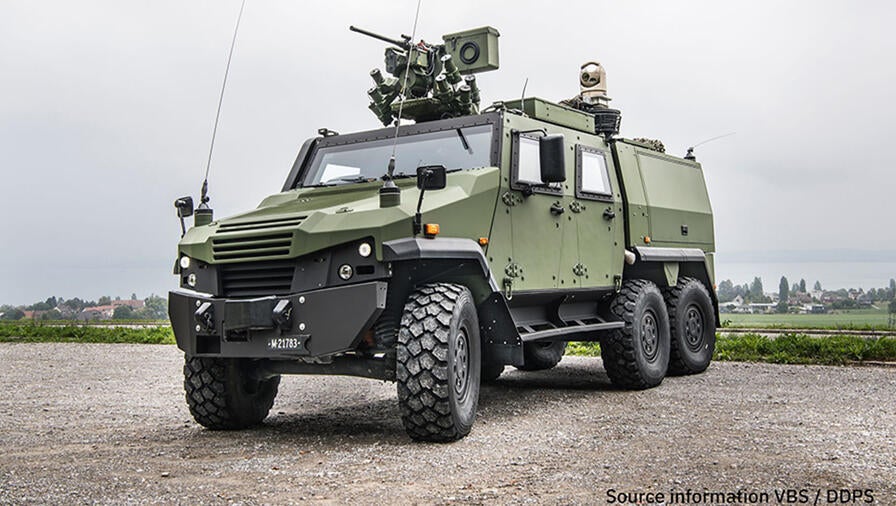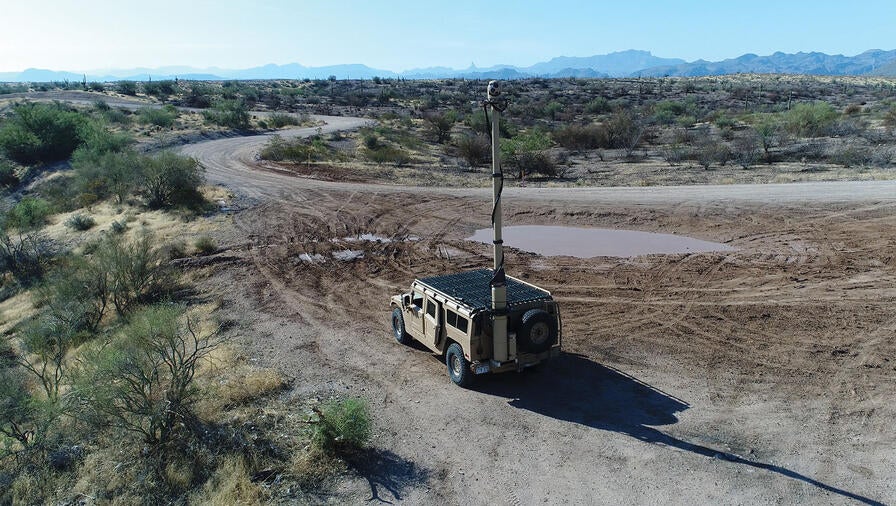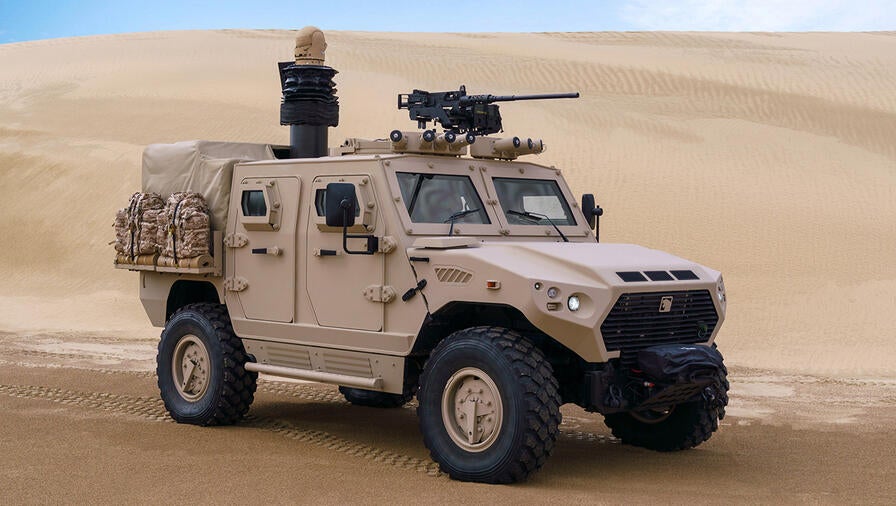 Related News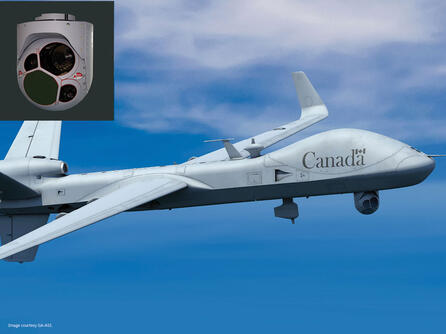 Editorial | 07. 26. 2022
L3Harris joins the best of Canadian Industry to discuss Team SkyGuardian®
L3Harris in Hamilton Ontario, recently joined their teammates GA-ASI, MDA and CAE Canada in a conversation with Vanguard Magazine Canada to discuss Team SkyGuardian – the RPAS (Remotely Piloted Aircraft Systems) solution for Canada.
Related Domains & Industries
Solutions that solve our customers' toughest challenges.
view all capabilities