MISSION & PLATFORMS
An Ideal Solution for: Reconnaissance, Surveillance, Target Acquisition, Ground Combat and Force Protection missions.
Ground Installations: Amphibious, Armored Combat and Reconnaissance Vehicles, including mast-mounted.
Recent Contract: In December 2020, the WESCAM MX-RSTA was chosen to provide long-range reconnaissance, surveillance and target acquisition capabilities for the Swiss Armed Forces' TASYS program. See "Related News" section below to learn more.
Multi-Sensor Imaging/Lasing Payload Options
Mid-wave large-format cooled thermal sensor
Dual-channel EO option, with separate color CMOS and low-light EMCCD cameras
High-Magnification Spotter for long stand-off operation
Laser rangefinder
Near IR laser target marker
Digital Sensors / Advanced Image Processing
Real-time image enhancement of all sensors / high-performance haze penetration
Improved feature recognition and ID
Imaging blending between IR and EO sensors
Video tracker
Uncompromised Performance
Fully active 4-axis steering and stabilization
6 degree-of-freedom internal passive isolator
Precision large aperture, long focal length optics
High definition (HD) color sensors
Fully Integrated System for Installation Simplicity
Integrated electronics
Built-in vibration and shock isolation
No external shock isolator
Optional built-in GPS
Ruggedness
Qualified to U.S. military standards for environmental and electromagnetic compliance
Ruggedized for both ground and shipboard use
Reliability assured by accelerated life testing
Supplementary mud and salt testing
About WESCAM MX-Series Independent Stabilized Sighting Systems
L3Harris offers Reconnaissance, Surveillance and Target Acquisition (RSTA) solutions for today's intense Combat Force-Protection and Hunter-Killer mission profiles. Vehicular and stationary configurations that include mast mounts have been designed with the stabilization levels, passive isolation, and high optical-magnification levels. HD resolution and 360° vantage points enable long-range covert missions while stationary or on-the-move, simultaneously providing wide field-of-view situational awareness for combating urban and asymmetric threats. Solutions incorporate battle-proven WESCAM MX-Series EO/IR imaging technology and operate flawlessly in extreme temperatures, at excessive speed and varying altitudes, and within the harshest environments, including those with intensive dirt, dust and smoke. Rely on L3Harris to dominate all levels of the battlefield, significantly increase vehicle survivability, crew protection and mission success.
WESCAM MX-RSTA Image and Video Gallery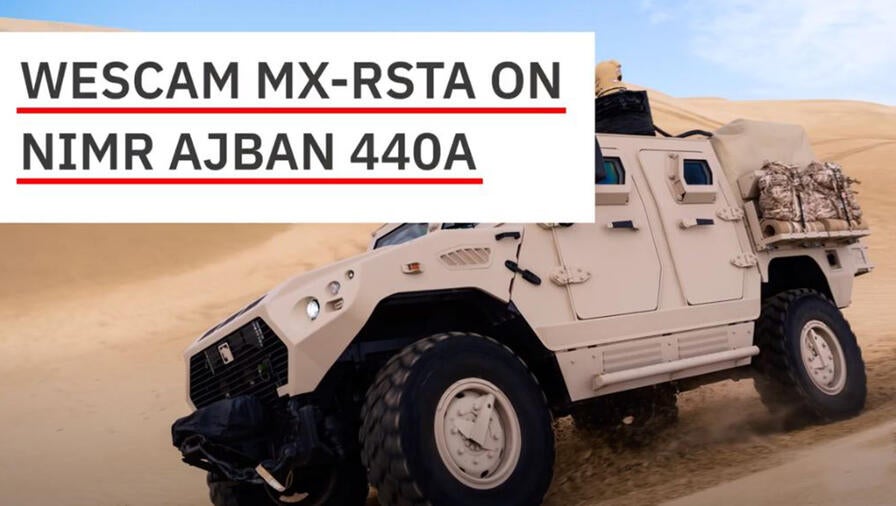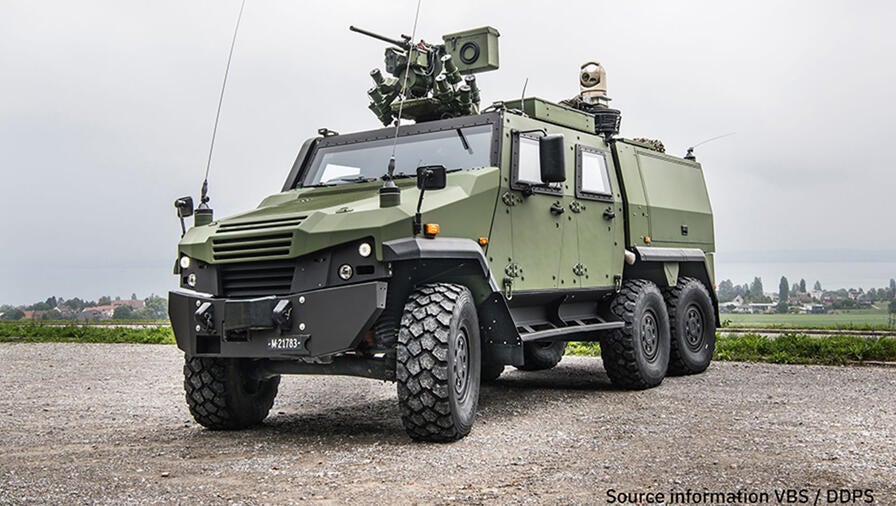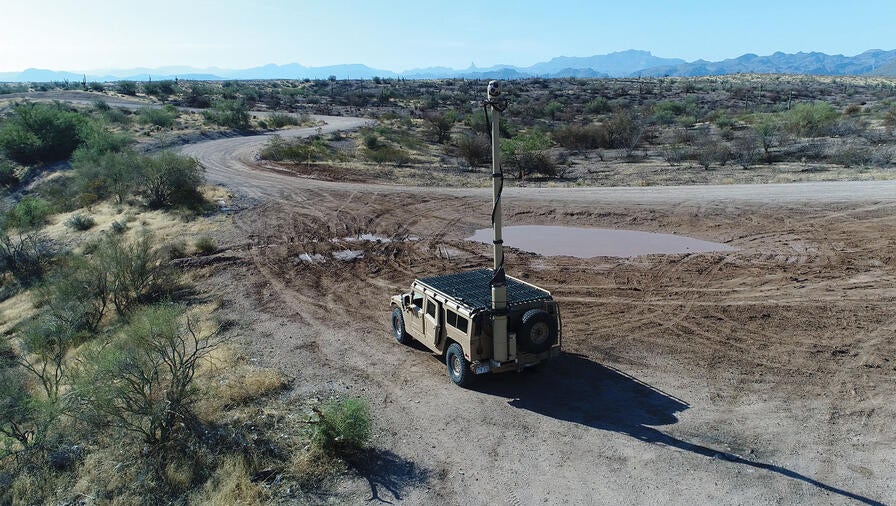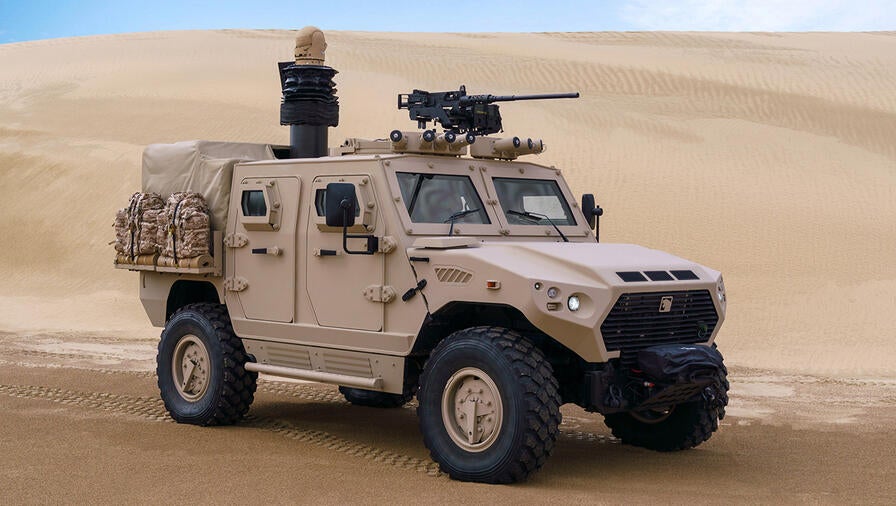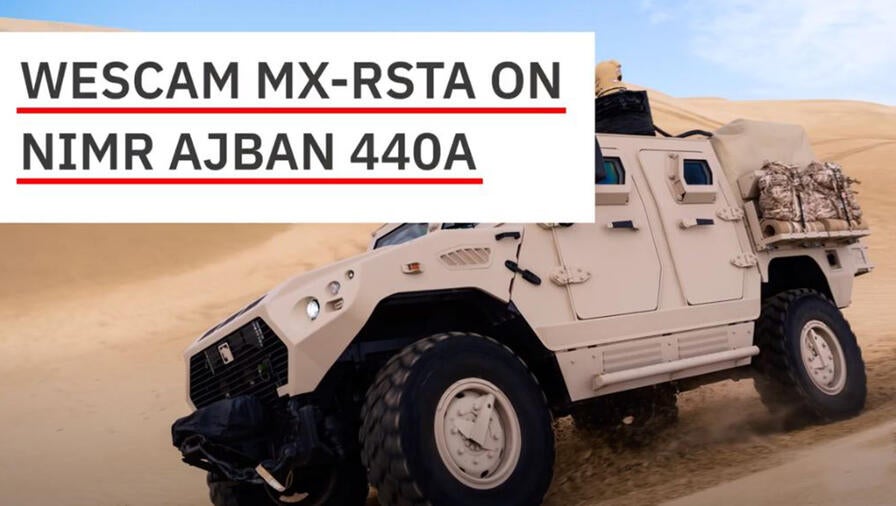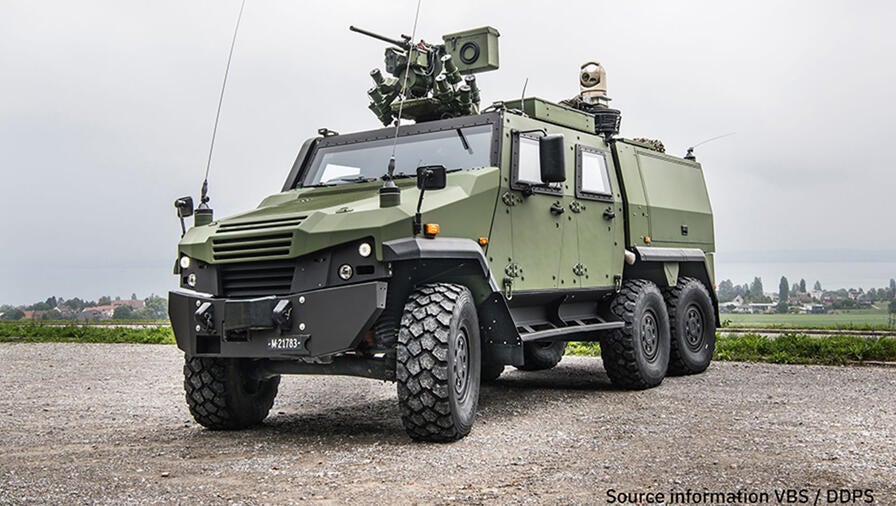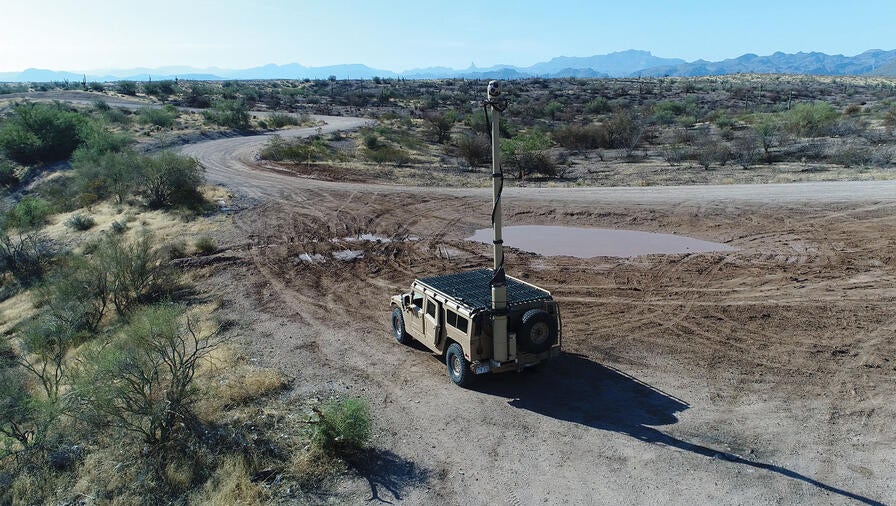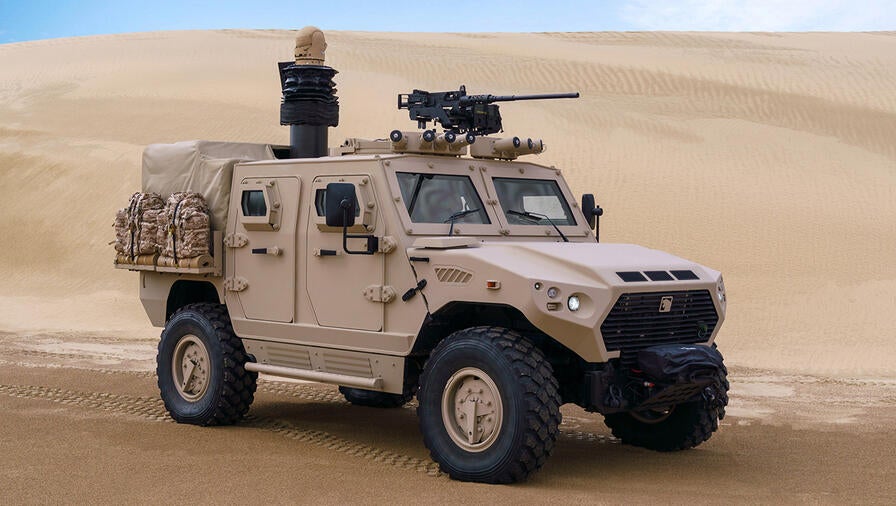 WESCAM MX-Series Customer Care Eco-System
L3Harris continues to invest heavily in customer care, in-service support solutions and product development. Certified to AS 9100 and ISO 9001 standards, L3Harris' practices and products have achieved a standard of quality that is recognized and respected globally.
It's a network designed to increase operational availability and minimize repair turn-around time, reduce total cost of ownership and minimize administrative delays. Learn how WESCAM MX Series systems are supported globally. Download information on how and where to maintain WESCAM MX systems. Explore WESCAM MX Service plans and upgrade opportunities.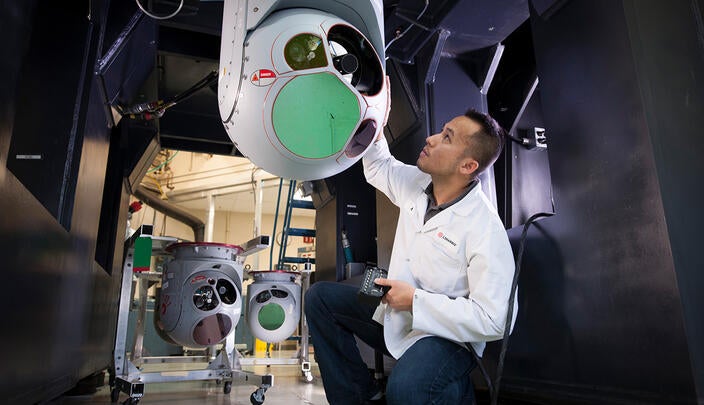 WESCAM MX-SERIES SERVICE COMPONENTS, SPARE UNITS AND UPGRADES
Providing you with tailored service and support packages that address your individual needs.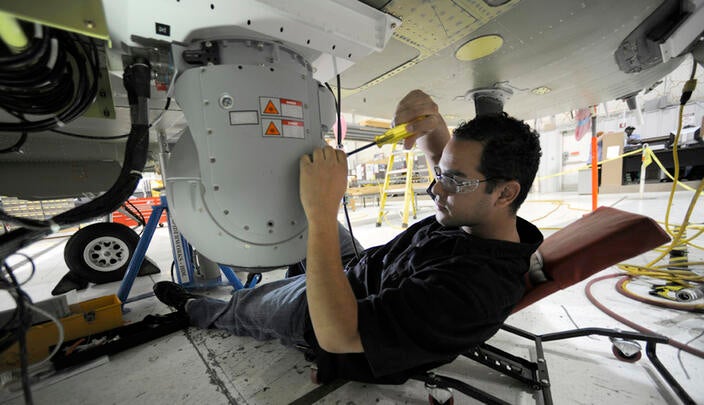 SUPPORTING WESCAM MX-SERIES SYSTEMS. GLOBAL MAINTENANCE AND REPAIR LOCATIONS
L3Harris invests heavily in its customer care ecosystem – a network designed to increase operational availability, minimize repair turnaround time, reduce total cost of ownership and minimize administrative delays.
A LOOK INSIDE A WESCAM MX-SERIES AUTHORIZED SERVICE CENTER
With thousands of L3Harris WESCAM Systems worldwide, WESCAM Authorized Service Centers increase operational availability and shorten turn around time by providing in-region, advanced service level support for all MX™-Series EO IR surveillance and targeting systems deployed across air, land and maritime environments.
Related News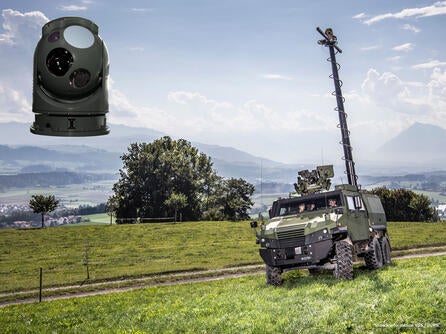 Trade Release | 12. 08. 2020
Swiss Armed Forces to Receive L3Harris Technologies WESCAM MX™-RSTA EO/IR Land Sights
L3Harris Technologies received an award from the Swiss federal office for defense procurement, Armasuisse, for electro-optical/infra-red (EO/IR) sighting systems in support of the Swiss Armed Forces' TASYS tactical reconnaissance system.
Related Domains & Industries
Solutions that solve our customers' toughest challenges.
view all capabilities