MISSIONS & PLATFORMS
An Ideal Maritime Solution for: Surveillance, vessel threat detection, covert operations, naval remote weapon stations.
Maritime Installations: Manned and unmanned marine vessels.
Multi-sensor Imaging & Lasing Payloads
Supports up to 6 sensors simultaneously
HD color sensor with large ratio optical zoom
High-resolution thermal sensor for imaging at night and under poor weather conditions
High-sensitivity EMCCD sensor for low-light imaging
High-magnification HD color spotter for increased range
Laser rangefinder
Advanced Image Processing
Real-time image enhancement on all sensors
High-performance contrast enhancement and haze penetration
Improved feature recognition and ID
Image blending of EO and IR imagery into a single stream
Automatic Video Tracker (AVT) reduces operator burden
2x and 4x Ezoom
Uncompromised Design
4-axis design with built-in passive vibration isolation
Precision optics provide wide-angle through to high-magnification context
IMU mounted directly to optical bench for precise GEO-Location
Robust automatic image focus
Ruggedness
MIL spec environment and EMC qualified – humidity, salt, fog and waterproofness
Extensive testing for mud, salt and water resistance
Rigorous environmental stress screening (ESS) program
Installation Convenience and Flexibility
Compact, lightweight package
Integrated electronics unit, GPS receiver and video tracker simplifies integration and saves weight
About WESCAM MX-Series Maritime Surveillance and Reconnaissance
Tactical, real-time situational awareness makes all the difference in mission success – providing ships with self-defence technologies that command the seas with precision, clarity and certainty. L3Harris' leading WESCAM MX™-Series EO/IR systems bring a new generation of forward-looking infrared and EO sensor capability to a market where advanced asymmetrical threat identification technologies have become a necessity.
L3Harris' maritime solutions have been the 'eyes' of key vessels for decades and have been engineered with over 45 years of stabilization and design experience. By detecting hostile intent at tactically significant ranges, WESCAM MX-Series turrets not only capture but seamlessly communicate full-motion video intelligence by integrating with leading maritime mission systems.
The wireless delivery of details, including the location and capability of both friendly and opposing forces, enables 21st-century threats to be detected, verified and neutralized. Today's generation of maritime sensors are configured to meet the challenges of maritime and coastal domain awareness, from both manned and unmanned vessels afloat or ashore. Through rough seas and poor visibility, rely on WESCAM MX-Series marinized systems to oversee your mission profile.
WESCAM MX-10MS Image and Video Gallery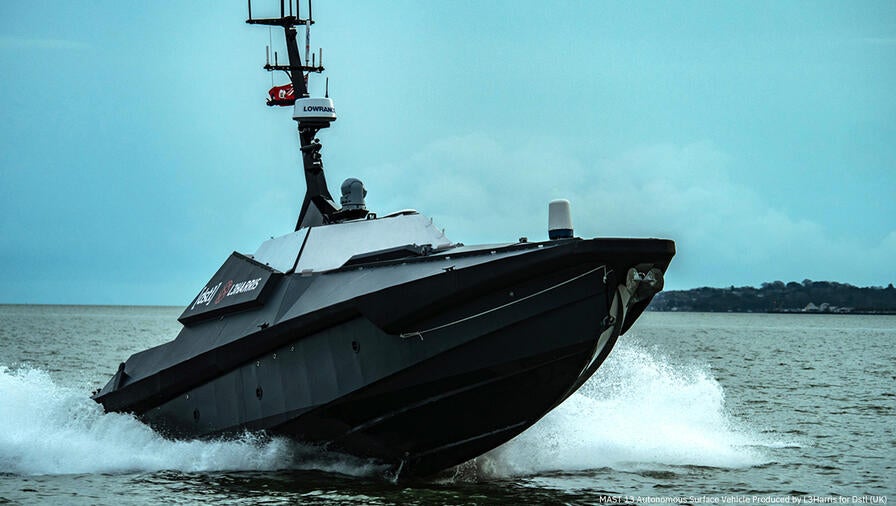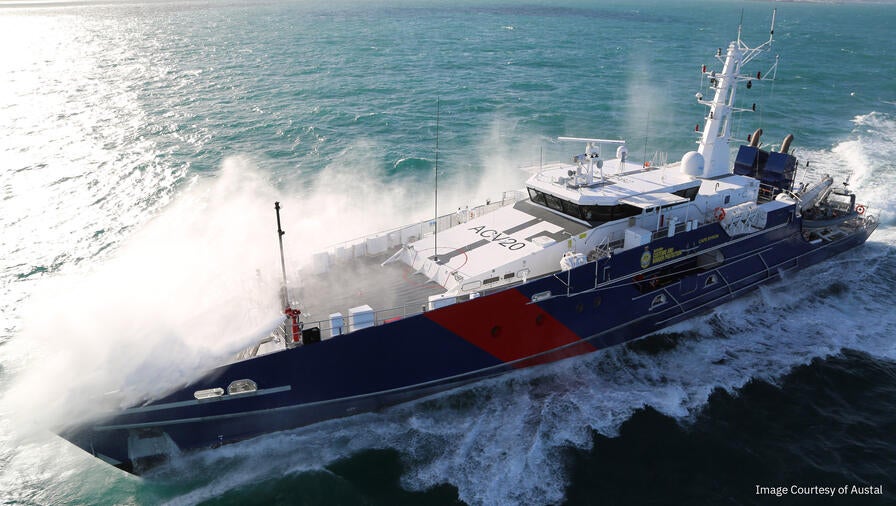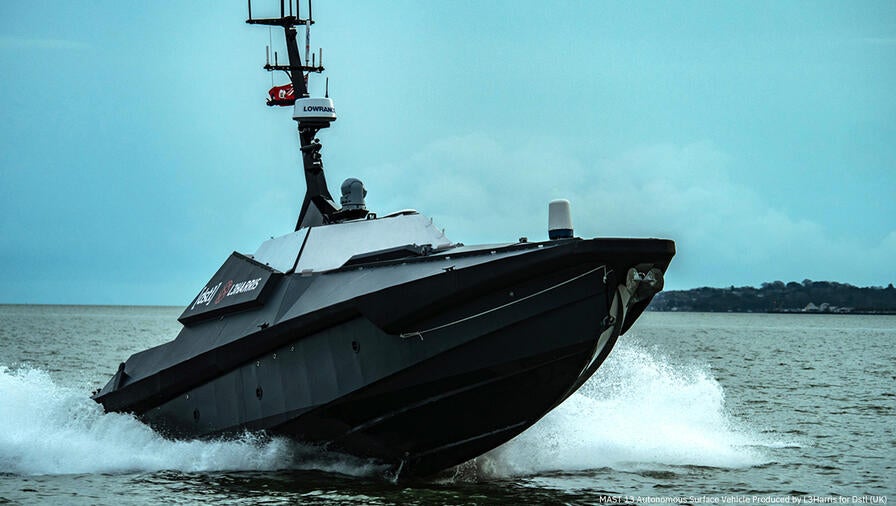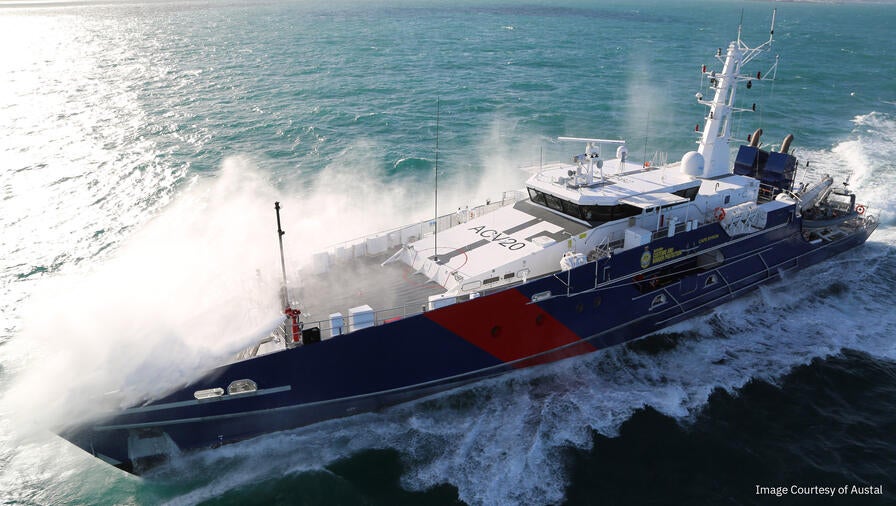 WESCAM MX-Series Customer Care Eco-System
L3Harris continues to invest heavily in customer care, in-service support solutions and product development. Certified to AS 9100 and ISO 9001 standards, L3Harris' practices and products have achieved a standard of quality that is recognized and respected globally.
It's a network designed to increase operational availability and minimize repair turn-around time, reduce total cost of ownership and minimize administrative delays. Learn how WESCAM MX Series systems are supported globally. Download information on how and where to maintain WESCAM MX systems. Explore WESCAM MX Service plans and upgrade opportunities.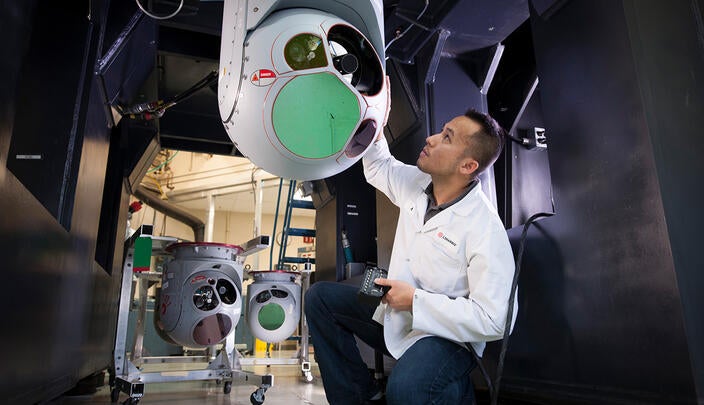 WESCAM MX-SERIES SERVICE COMPONENTS, SPARE UNITS AND UPGRADES
Providing you with tailored service and support packages that address your individual needs.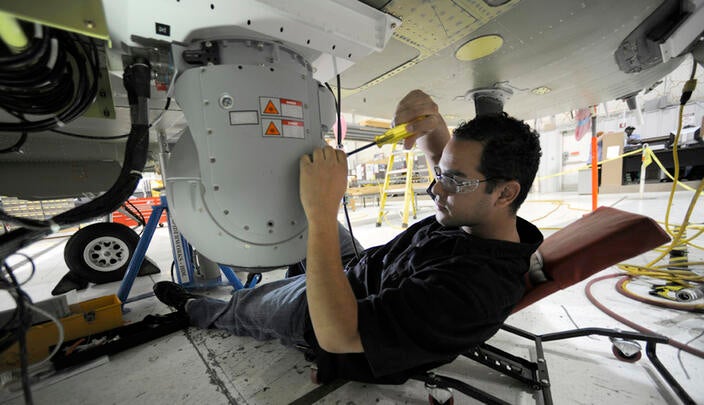 SUPPORTING WESCAM MX-SERIES SYSTEMS. GLOBAL MAINTENANCE AND REPAIR LOCATIONS
L3Harris invests heavily in its customer care ecosystem – a network designed to increase operational availability, minimize repair turnaround time, reduce total cost of ownership and minimize administrative delays.
A LOOK INSIDE A WESCAM MX-SERIES AUTHORIZED SERVICE CENTER
With thousands of L3Harris WESCAM Systems worldwide, WESCAM Authorized Service Centers increase operational availability and shorten turn around time by providing in-region, advanced service level support for all MX™-Series EO IR surveillance and targeting systems deployed across air, land and maritime environments.
Mission Systems
Providing a broad range of multi-domain intelligence, surveillance and reconnaissance mission solutions in support of key decision makers across air, land and maritime domains.
Related News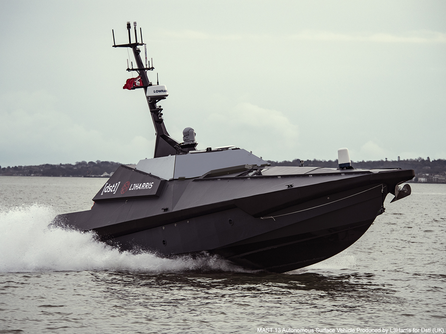 Press release | 06. 25. 2020
L3Harris Technologies Supports UK Royal Navy Innovation with WESCAM MX™ Imaging System and Autonomous Surface Vehicle
L3Harris Technologies' WESCAM MX-10MS maritime sensor has been selected as the electro-optic/infra-red (EO/IR) sensor for the Maritime Autonomy Surface Testbed (MAST-13) Autonomous Surface Vehicle (ASV) system.
Related Domains & Industries
Solutions that solve our customers' toughest challenges.
view all capabilities