MISSIONS & PLATFORMS
An Ideal Targeting Solution for: Medium-altitude; Covert Intelligence, Surveillance & Reconnaissance (ISR), Armed Reconnaissance, CSAR, Target Designation missions
Installations: Fixed-wing, Rotary-wing, UAV, Aerostat
Multi-Sensor Imaging/Lasing Payload Options
Currently supports up to ten sensors simultaneously
Superior HD imaging resolution from Electro-Optical (EO) and Infrared (IR) cameras
Short-wave IR imaging
Laser rangefinder/designator
3 laser illuminator divergence options
Multi-spectral imaging blends matched images from multiple sensors, uncovering greater detail in each frame
High sensitivity color spotter
HD low-light step-zoom spotter
Advanced Video Tracker (AVT)
Embedded MTI
Pseudo-Color IR
HD SWIR
Latest Enhancements – See video of technology enhancements
Enhanced Local Area Processing (ELAP)
Real-time image enhancement for EO day, EO night & IR
Consistent Targeting Accuracy
Full-laser stabilization minimizes spot jitter
Internal isolator minimizes vibration-induced boresight shifts
Operationally-proven precision target designation
High-Performance IMU & WESCAM MX-GEO Software Suite
IMU & WESCAM MX-GEO work to create accurate target location
WESCAM MX-GEO automatically aligns to the aircraft
Robust automatic image focus
Uncompromised Stabilization
Four-axis gimbal with internal IMU
All payloads are fully-stabilized
WESCAM MX-Series Commonality
Common operator interfaces and Hand Controller Units (HCUs)
Simplified interchangeability
Efficiencies in support and technology enhancements
Ease of familiarity and use
About WESCAM MX™-Series Airborne Targeting Solutions
L3Harris' designating systems enables teams to dominate the battlefield 24/7, with greater precision than ever before. Field proven, with extensive deployment, their WESCAM MX-Series designating systems offer "plug-and-play" installation, and high-sensitivity multi-spectral sensors for day, low-light and night-time missions. High mean-time-between-failures are achieved through a diode-pumped laser target designator, and systems offer precise geo-pointing technologies for hands-free simplicity regardless of aircraft movement or obstructions. The capability is here. Now is the time to invest in visual technologies that dominate enemy operations.
WESCAM MX-15D Image and Video Gallery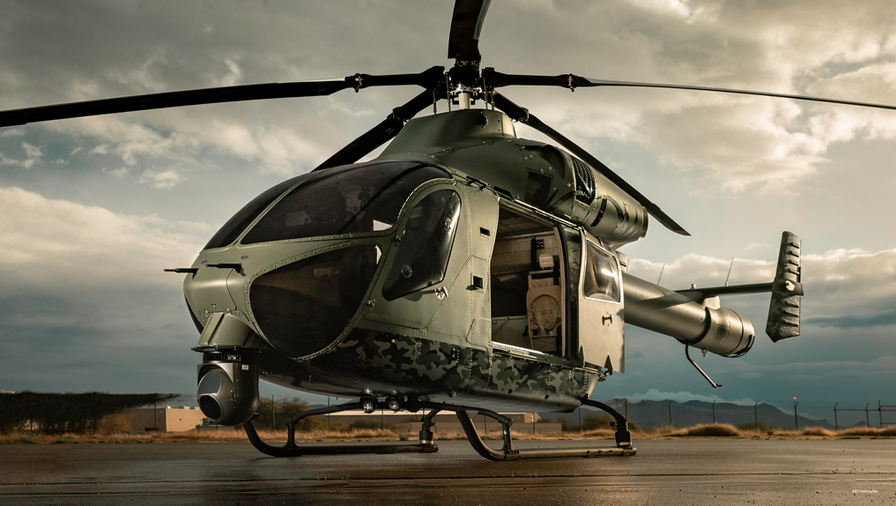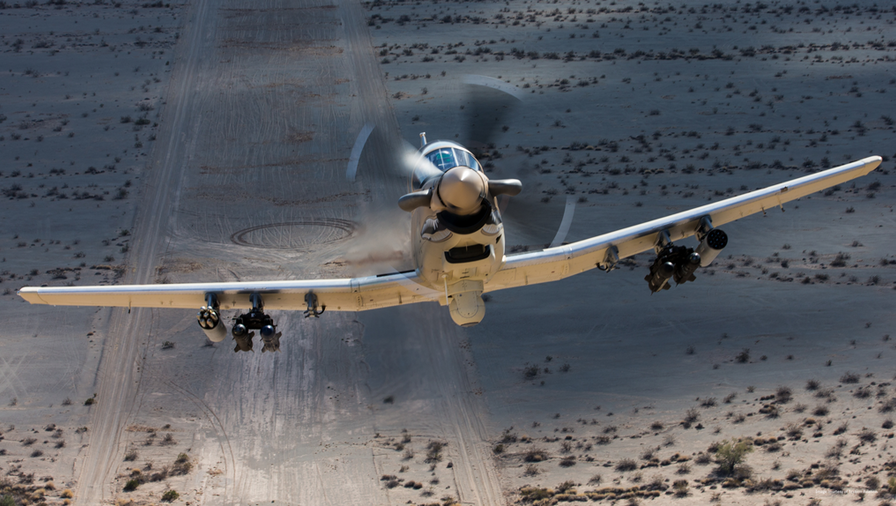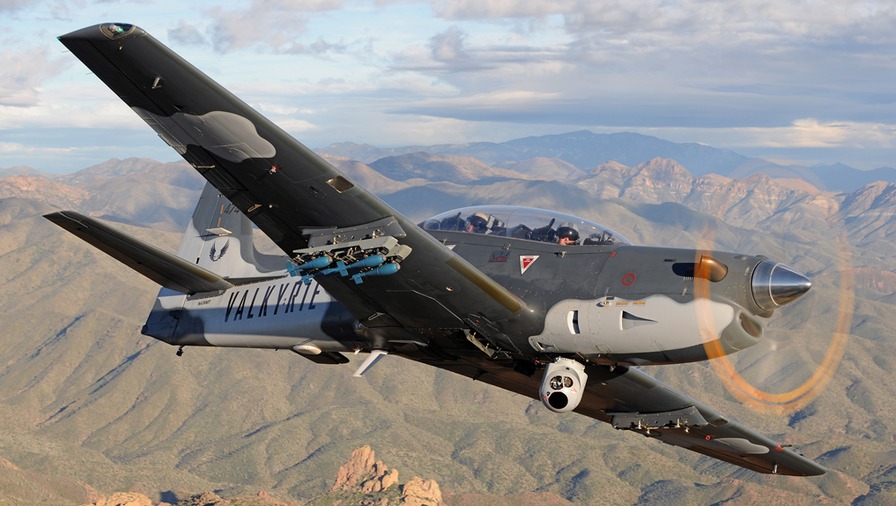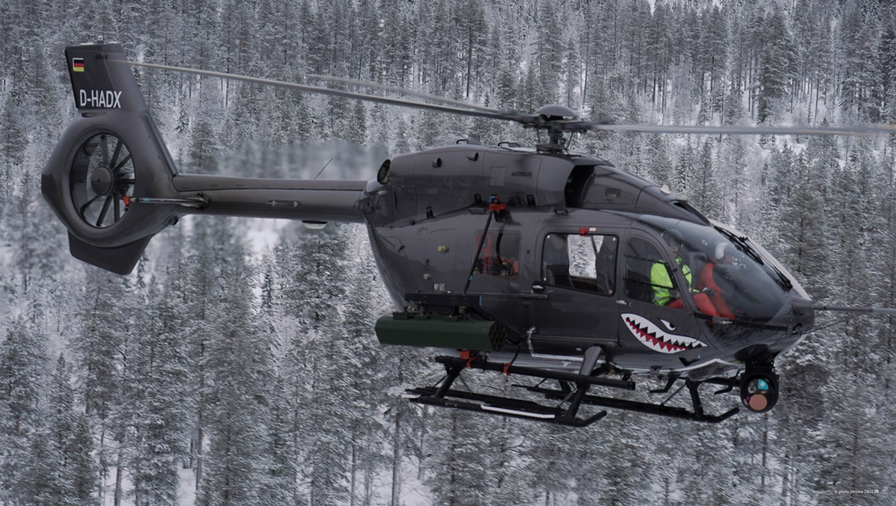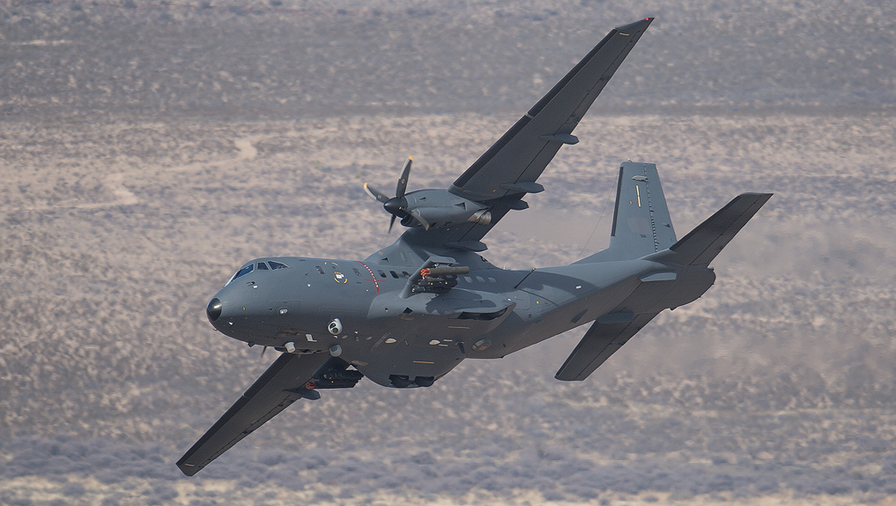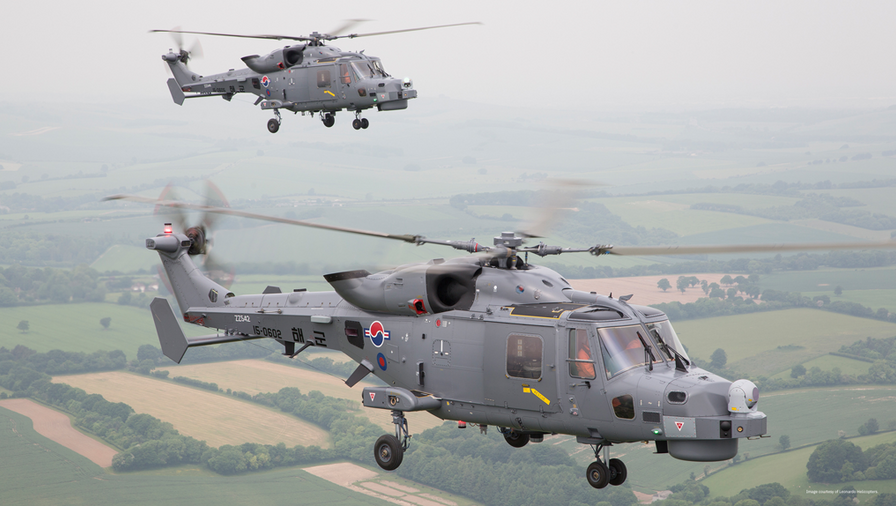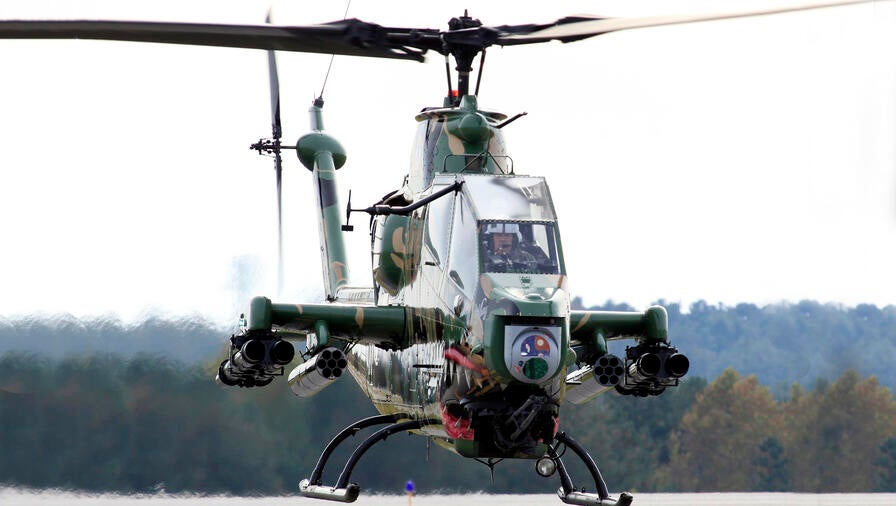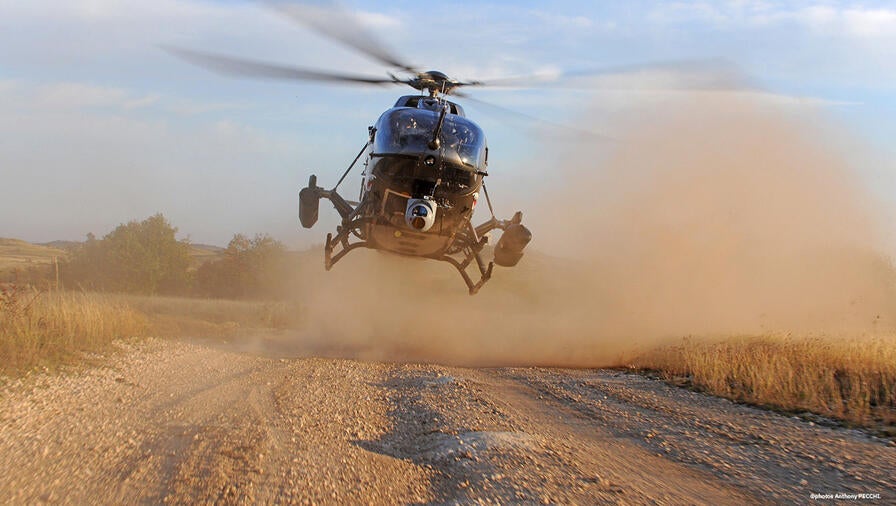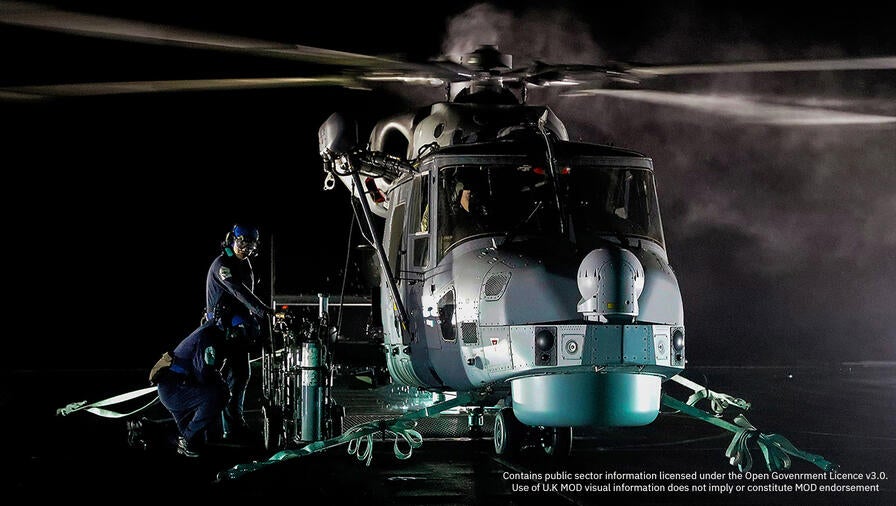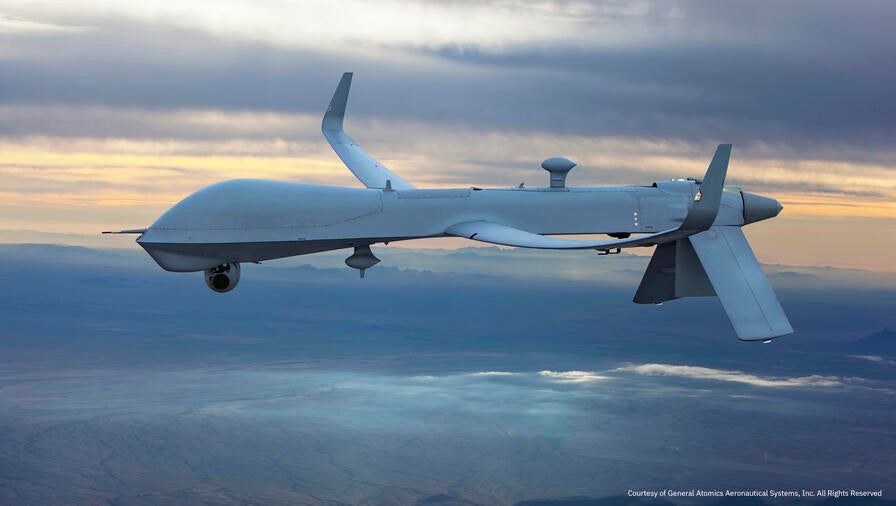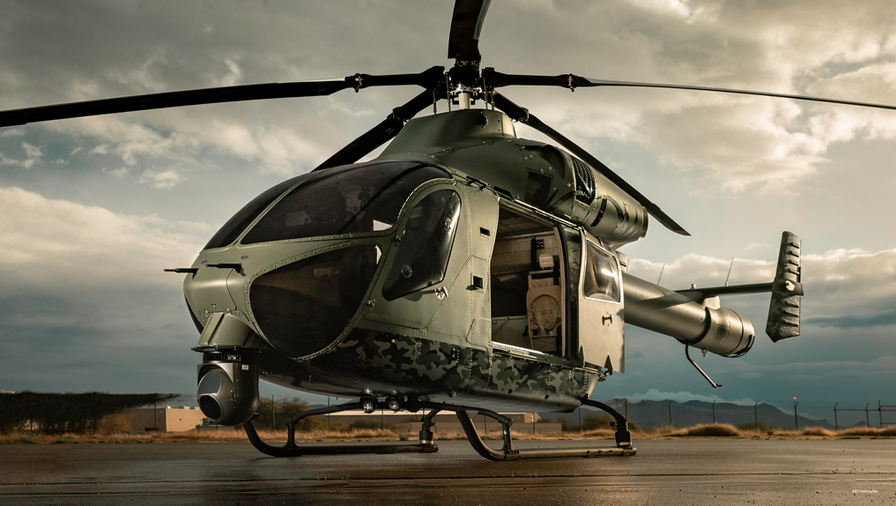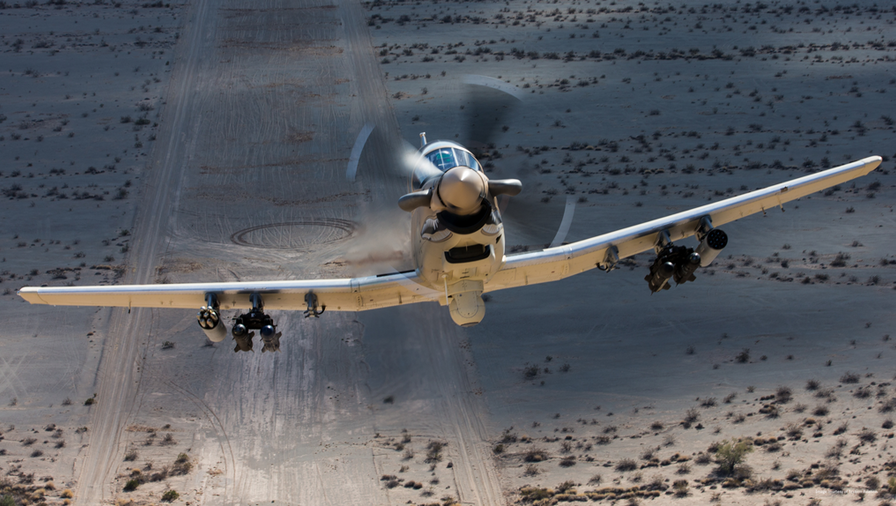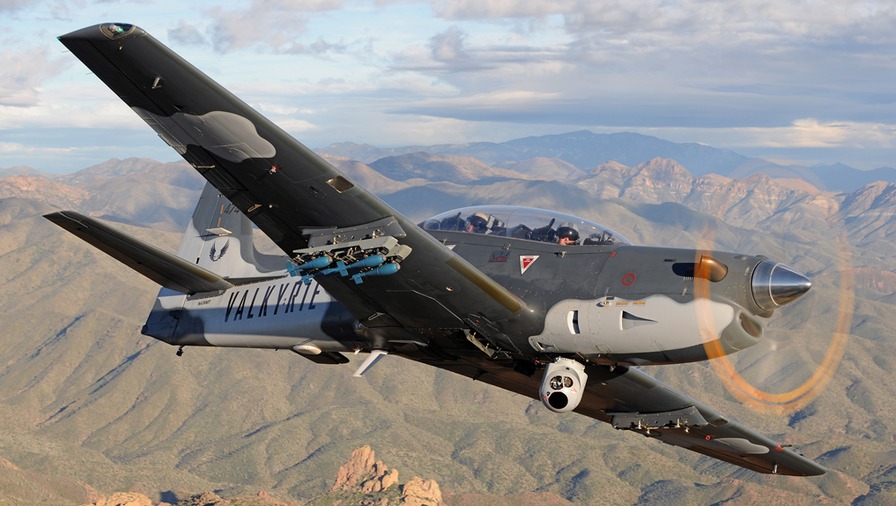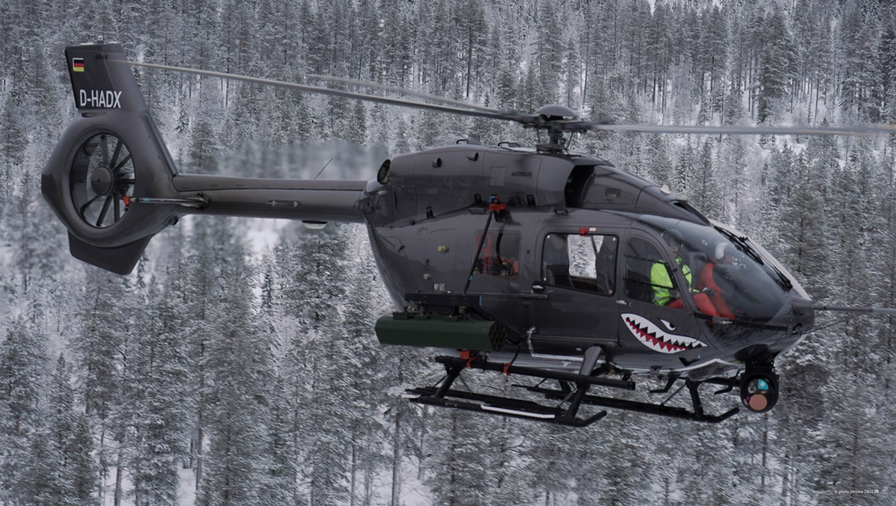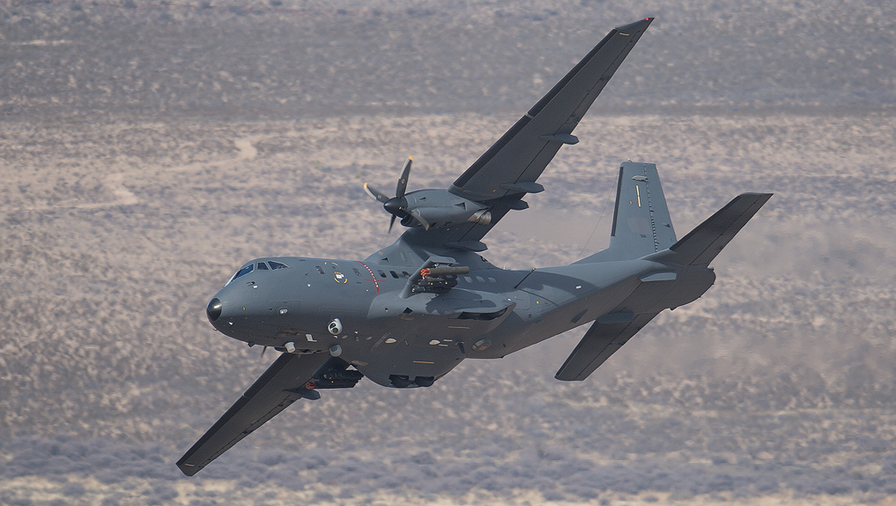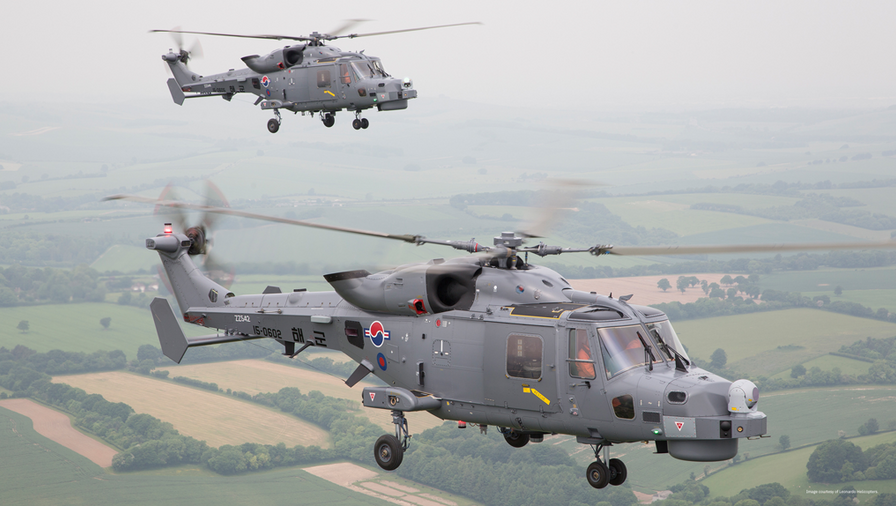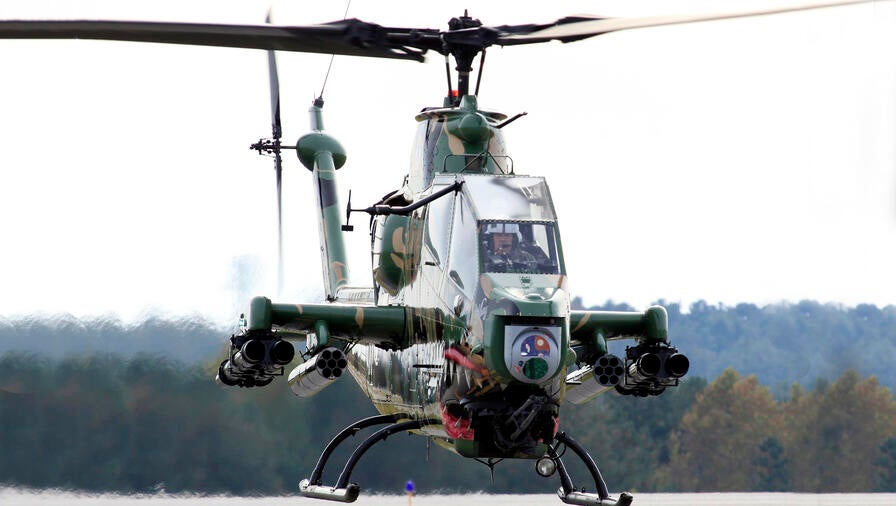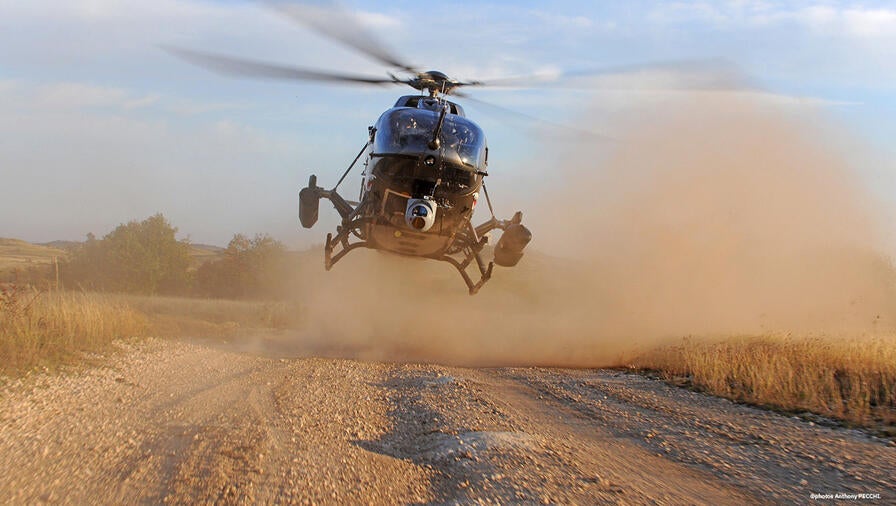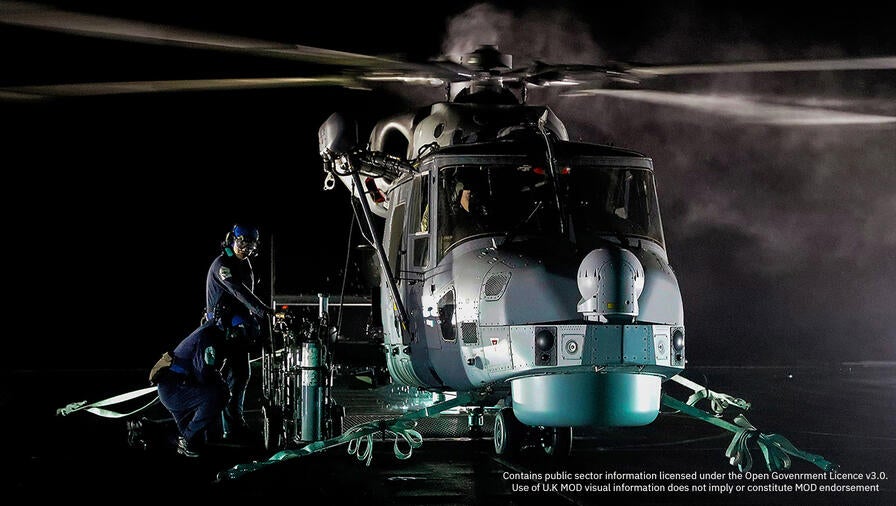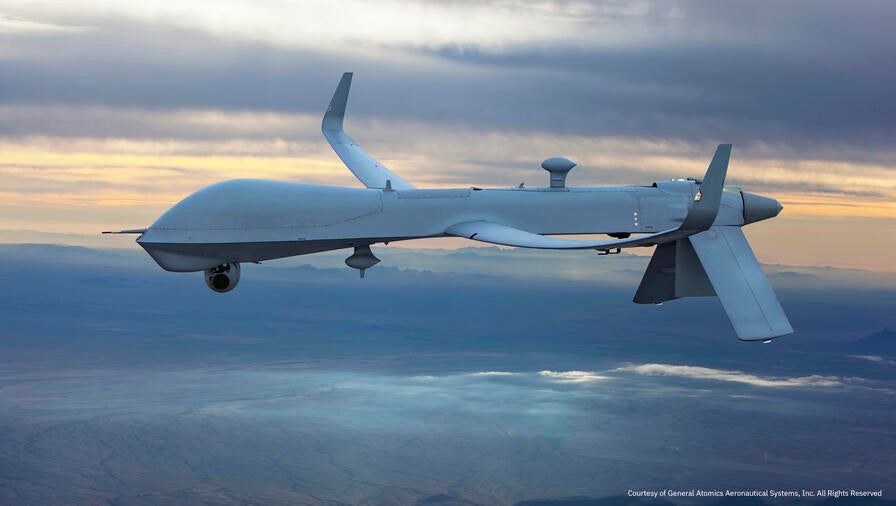 WESCAM MX-Series Customer Care Eco-System
L3Harris continues to invest heavily in customer care, in-service support solutions and product development. Certified to AS 9100 and ISO 9001 standards, L3Harris' practices and products have achieved a standard of quality that is recognized and respected globally.
It's a network designed to increase operational availability and minimize repair turn-around time, reduce total cost of ownership and minimize administrative delays. Learn how WESCAM MX Series systems are supported globally. Download information on how and where to maintain WESCAM MX systems. Explore WESCAM MX Service plans and upgrade opportunities.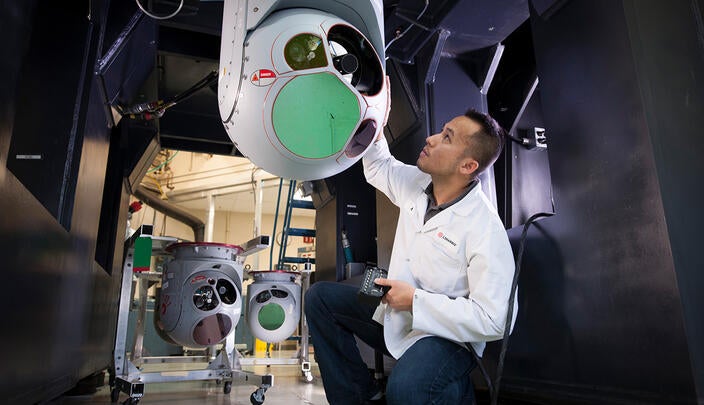 WESCAM MX-SERIES SERVICE COMPONENTS, SPARE UNITS AND UPGRADES
Providing you with tailored service and support packages that address your individual needs.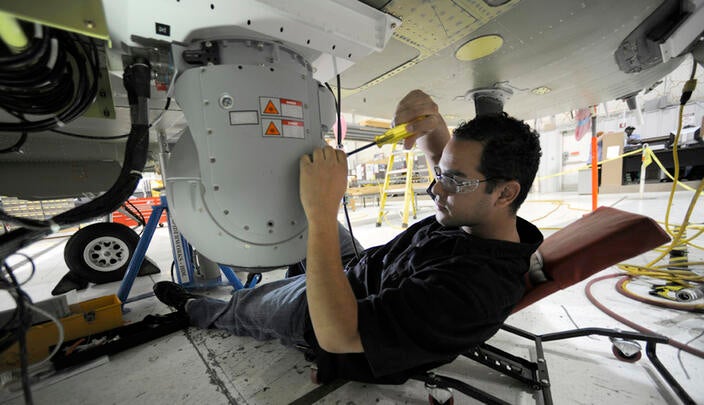 SUPPORTING WESCAM MX-SERIES SYSTEMS. GLOBAL MAINTENANCE AND REPAIR LOCATIONS
L3Harris invests heavily in its customer care ecosystem – a network designed to increase operational availability, minimize repair turnaround time, reduce total cost of ownership and minimize administrative delays.
A LOOK INSIDE A WESCAM MX-SERIES AUTHORIZED SERVICE CENTER
With thousands of L3Harris WESCAM Systems worldwide, WESCAM Authorized Service Centers increase operational availability and shorten turn around time by providing in-region, advanced service level support for all MX™-Series EO IR surveillance and targeting systems deployed across air, land and maritime environments.
Mission Systems
Providing a broad range of multi-domain intelligence, surveillance and reconnaissance mission solutions in support of key decision makers across air, land and maritime domains.
Related News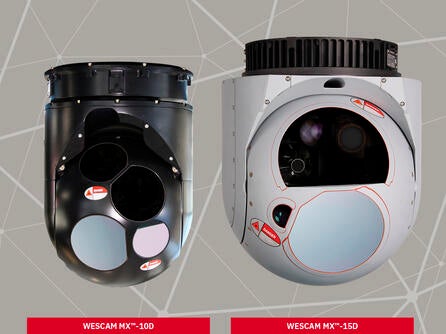 Press release | 08. 18. 2021
US Special Operations Command Awards L3Harris Technologies $96 Million Contract for WESCAM MX™-Series Sensors and Support
The U.S. Special Operations Command has awarded L3Harris Technologies a 5-year, $96 million IDIQ contract to procure WESCAM MX™-electro-optical, infrared and laser designator sensor suites and services.
Related Domains & Industries
Solutions that solve our customers' toughest challenges.
view all capabilities