L3Harris Space Superiority: Dominating the Space Domain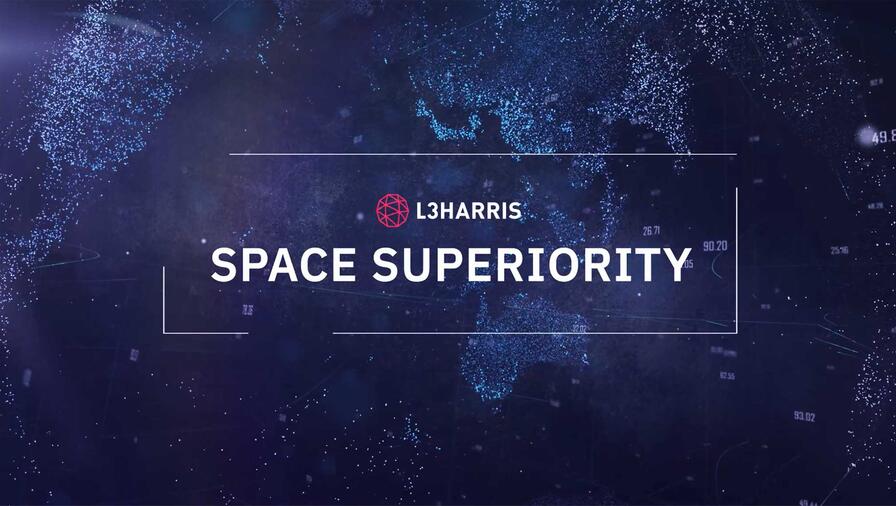 Operational Space Command and Control (C2)
L3Harris joins full SDA and space control resources to provide critical orbital analysis support, training and tools to all space C2. We support all levels of space C2 – tactical, operation and strategic – and continue to develop a training and wargaming environment to guide controllers and decision-makers.
Most Popular Space Superiority Capabilities
All Space Superiority Capabilities
Related Domains & Industries
Solutions that solve our customers' toughest challenges.
view all capabilities