More details
We provide answers to problems by challenging assumptions, changing the question, or by finding "out-of-the-box" solutions. From attaching a test engine to a Boeing 747 to installing a repair in an unreachable location of an F/A-18 using robotics, we realize the extraordinary and make it possible.
Featured News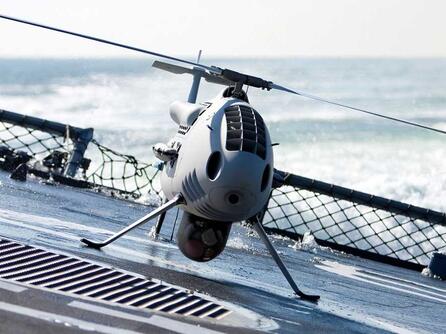 Editorial | 11. 13. 2023
Evolving Remote Pilot Imaging Capabilities
From Humble Beginnings To A Capable Future - At the end of his life in 1896, Alfred Nobel, engineer, inventor and benefactor of the Nobel Prize, had a compelling idea for "An Improved Mode of Obtaining Photographic Maps and Earth or Ground Measurements" using a photographic camera carried by a "…balloon, rocket or missile." Nobel unfortunately never lived to see a practical application of his idea, but his plans laid the groundwork on which other inventors made tremendous progress.
Related Domains & Industries
Solutions that solve our customers' toughest challenges.
view all capabilities