Product Specifications

Our software engineers group work closely with other engineering specialists to develop innovative solutions tailored to meet customers' needs.
Our experience in software development encompasses all software engineering skills:
Software life-cycle management
Requirements analysis and definition
Software/database design and rapid prototyping
Coding and testing
Verification and validation
These applications have proved to be valuable enablers in a number of areas and allowed us to provide innovative engineering capabilities, such as:
Resolving complex maintenance and logistic planning issues
Structuring, organizing and providing easy access to large amount of engineering data
Managing aircraft life-cycle data
Increasing efficiency by standardizing and automating recurrent tasks
Featured News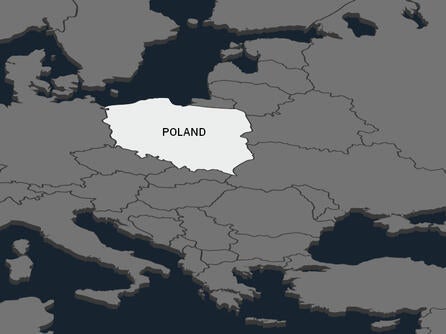 Press release | 09. 07. 2023
L3Harris Expands European Presence with Sensor Manufacturing Facility in Poland
L3Harris Technologies is expanding its footprint in Europe by creating an advanced electro-optical/infrared (EO/IR) engineering and manufacturing facility in Poland. The site is expected to be operational early in 2024.
Related Domains & Industries
Solutions that solve our customers' toughest challenges.
view all capabilities